X
Looks like you are a new visitor to this site. Hello!
Welcome to Hope For Film! Come participate in the discussion, and I encourage you to enter your email address in the sidebar and subscribe. It's free! And easy! If you have any suggestions on how to improve this website or suggestions for topics please don't hesitate to write in to any of the blogs.
You can also follow me on Twitter or Facebook.
(If you keep getting this message, you probably have cookies turned off.)
Smash The Box! 10 Things I Wrote In 2013 I Think You Should Read
By Ted Hope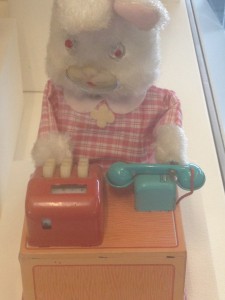 Note: If you'd like to share this post, please use this shortened link: http://bit.ly/1cFNHfs
It's not enough any more to think outside the box. I think we need to smash the box to bits.
We need a total systems reboot of the indie film infrastructure.  And I don't think we can continue to wait and hope someone else is going to build it for us either.
I have been trying to help however I can help best.  Perhaps these posts can be your guide:
Was there something else I wrote that should be on the list? Please let me know.