X
Looks like you are a new visitor to this site. Hello!
Welcome to Hope For Film! Come participate in the discussion, and I encourage you to enter your email address in the sidebar and subscribe. It's free! And easy! If you have any suggestions on how to improve this website or suggestions for topics please don't hesitate to write in to any of the blogs.
You can also follow me on Twitter or Facebook.
(If you keep getting this message, you probably have cookies turned off.)
By Reid Rosefelt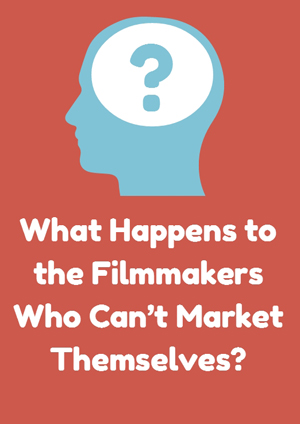 Making a great movie is hard. Marketing a movie might be even harder.   There are many good movies every year, but there are far fewer well-marketed ones.  The list of people (and studios) who market films successfully year after year is a very elite club.
When I began working as a publicist, most American filmmakers weren't expected to be able to promote his or her own work.  Nowadays every filmmaker is expected to be able to shoulder that burden.
How scary this must be for filmmakers. [...]