X
Looks like you are a new visitor to this site. Hello!
Welcome to Hope For Film! Come participate in the discussion, and I encourage you to enter your email address in the sidebar and subscribe. It's free! And easy! If you have any suggestions on how to improve this website or suggestions for topics please don't hesitate to write in to any of the blogs.
You can also follow me on Twitter or Facebook.
(If you keep getting this message, you probably have cookies turned off.)
This is my recent FERA Keynote speech (London, UK  BFI South Bank,September 27, 2013 145PM):
Children love playing "The Opposite Game" where "yes" means "no", and "no" means "yes".  Politicians seem to love to play that game too…
This backwards world has infected many of our cultural fields,taking hold as an everyday concept reflected in our every action.  In comics, it is known as the "Bizarro" World, a common plot scenario where our strength becomes our weakness.  That is of course a fictional conceit, but in the world of cinema, we all now too truly inhabit a similar land of opposites, where what we say we love to do is not what we do at all.
[...]
Each day I become more and more convinced that staged financing could be a cure to much of the Film Biz's ills.  Staged financing?  What?  Is the phrase not exactly center of your conversations right now?  Why not?!! Whatsamattawidyou? Don't you know a good solution when you see one? [...]
I watched four movies the other day, and it was a wide variety at that.  This is my favorite time of year — the time when film festivals entice me to binge on numerous occasions for numerous days in a row. Yet, I am entering this season, with some real dread: a fear that my most recent conclusion will soon be verified.  I know I can never get enough movies but at the same time I think we need to halt much of what we are doing — if not making the films, then some of the ways we go about it.
For the first time in about twenty five years, I have had a year off from truly producing. I am not trying to earn the lion share of my income from generating new work, and after being slave to that dictate for so long, it is a welcome relief that hopefully grants me some new perspective. Nonetheless, I still define myself as an indie producer, and as such now damn myself as well as all my comrades when I look at our culture, its results, and I attempt to see things as they really are.
Indieland is cursed.  We are sick and infected.   [...]
Note: If you'd like to share this article, this is the short link: http://bit.ly/FilmBizRealities
On May 2nd, 2013, I launched the A2E (Artist To Entrepreneur) program at the San Francisco Film Society with OnRamp (The Direct Distribution Lab).  This is a pilot lab of a pilot program designed to give filmmakers the necessary entrepreneurial skills to achieve a sustainable creative life amidst this changing paradigm.  We will be working out some bugs but I hope to launch the second iteration as soon as possible (but to do so requires some support, both financial and otherwise, so if you know anyone or any organization that might be interested in advancing film culture and enterprise, please do send them my way!).
As part of the lab, we have a first day of big ideas and case studies that hopefully will give the participants the foundation for a design for living and thriving on their art.  As part of that I have prepared three brief lectures focused on what every filmmaker needs to recognize about the business, the culture, and their practice if they want to have a sustainable creative life.  Split between the three categories, I came up with fifty things you should know.  I will provide them to you over the next week or two, but I wish you all could have been there.   It's always different when you are in the room.
Today, I will unleash what I think it is necessary to recognize about our industry if you are a filmmaker looking to survive from the work you generate.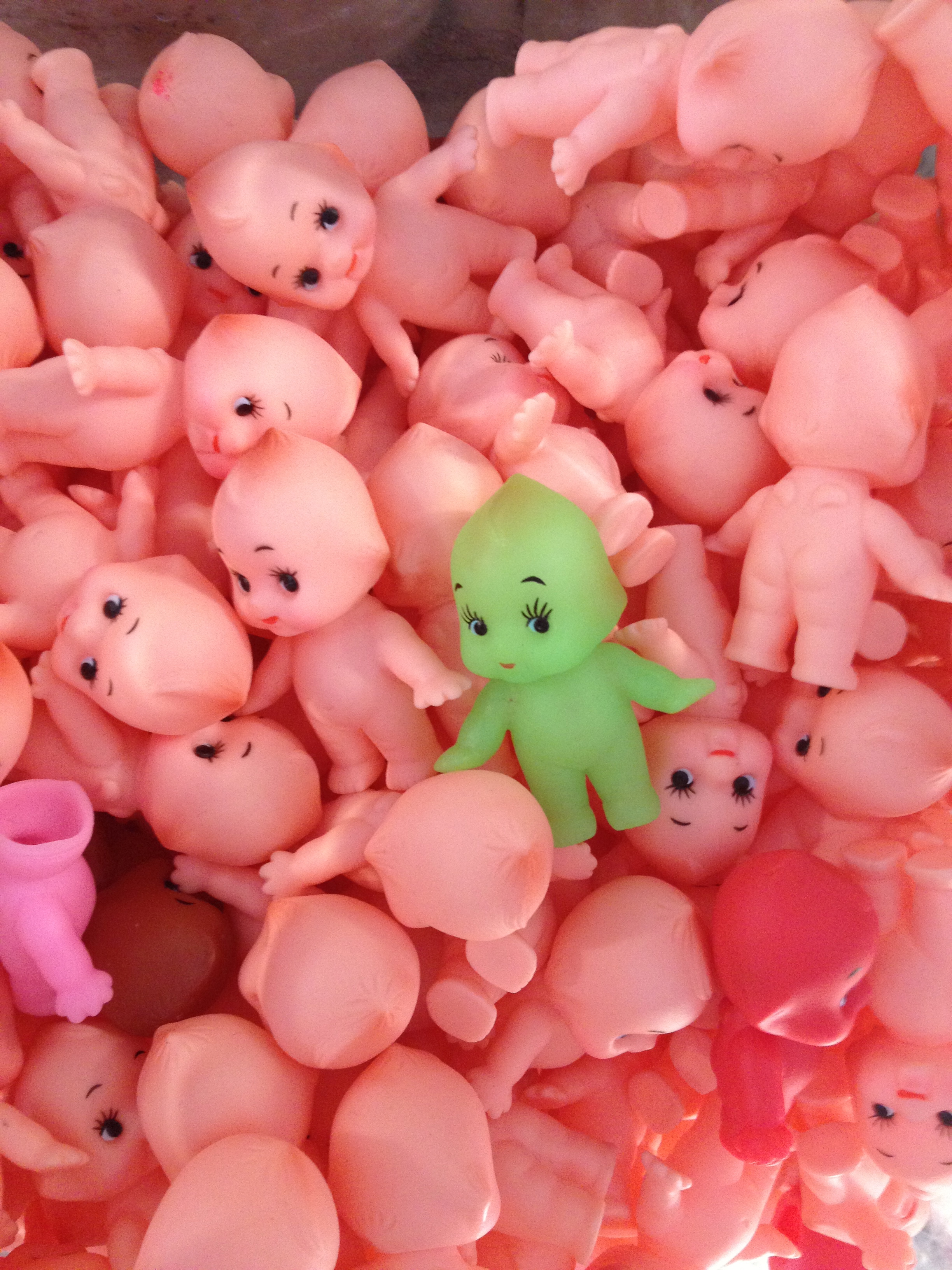 WARNING: taking any of these points out of context, could create unnecessary fear or depression. If you want to [...]
The recent article on Hollywood in The Economist is a MUST read.  Stop what you were planning to do for the next ten minutes, read this post and then read the article.  You must. MCN pointed to it with the blurb: "Between 2007 and 2011, pre-tax profits of the five studios controlled by large media conglomerates fell by around 40%".  That hooked me.  I read, and then I wept.
I don't see how anyone can read that and NOT come to the conclusion that all the publicly-traded companies will divest their movie studio assets within the year.  Maybe they will; maybe they won't, but you know the [...]
The post I did on "The Really Bad Things In The Indie Film Biz 2012" has generated a lot of health conversations.  The wise recognize that each of these really bad things is just an opportunity to make this all better — and sometimes to make some money.  The post has been shared and "liked" more that usual for this blog and I think that speaks well of our collective endeavor to rescue indie film.
I particularly liked all the comments the blog generated, and have done my best to reply to them.  Thanks for the participation!
I want to single out one comment in particular from Jb Bruno, who kindly has allowed me to repost it here:
Maybe one way to break the hold the people at the top have on the artists is to change the model, as it's a model that serves them but not even one an audience really wants.

Movie-going in its infancy was about [...]
By Emily Best
I hold this apparently really unpopular view that without an audience, it can't be art. "Art" is a social label, a negotiation between the artist, the object (or performance) and the viewer.
This is history's fault. Art was reserved for the rich or those with access to the rich. We didn't see how it was made, conceived, choreographed, or staged until it appeared in front of us. And mostly, everyone liked it that way. Artists got to create with very little interference. Audiences had very little interaction with the artists or processes that created what they saw in museums, theaters, and on stage, so they were happy to pay their hard earned money to witness that "magic."
But now we live in the age of the digital download. [...]