X
Looks like you are a new visitor to this site. Hello!
Welcome to Hope For Film! Come participate in the discussion, and I encourage you to enter your email address in the sidebar and subscribe. It's free! And easy! If you have any suggestions on how to improve this website or suggestions for topics please don't hesitate to write in to any of the blogs.
You can also follow me on Twitter or Facebook.
(If you keep getting this message, you probably have cookies turned off.)
By Charles Peirce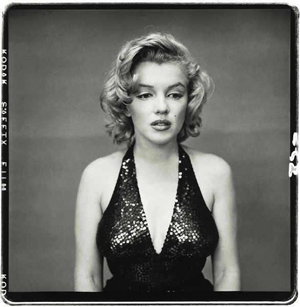 Casting is one of the obvious essentials of any film, and like all aspects of the process worth examining: the assumptions that define it and the possibilities of how it might be used to best advantage. Casting's key place comes in financing, where attaching the right star allows raising money based on their monetary value to specific regions or demographics. Enough attached stars offer the promise of pre-sales in distribution, and enough pre-sales can then determine a base budget. This would seem to follow the simple logic of a star's popularity guaranteeing viewers, a shortcut in the task of finding an audience. [...]
Previously: $45 Billion by 2018
At Kinonation we talk to dozens of filmmakers every week, and often discuss myths about Video-on-Demand. Here's my top ten…
1. Myth: Every VOD outlet will accept my film.
Reality: Most outlets select or decline films at their discretion and rarely give reasons for a "NO" decision. In the USA, only Amazon and Google Play accept all films. (Amazon is limited to Amazon Instant Video. Amazon Prime will typically reject films that contain drug use, sex, nudity, violence, etc.)
2. Myth: Theatrical creative will work for VOD [...]
By Charles Peirce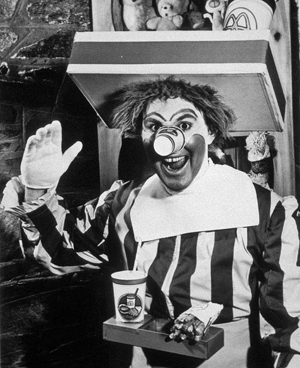 Originating in the thinking of Plato but finding its modern applications from the work of Carl Jung, Archetype Theory is a way of looking at and defining the world that has numerous uses, particularly in marketing and storytelling. At the least, Archetype Theory gives a structural thematic underpinning to organize ideas around. At the greatest, Archetype Theory might allow a primal, subconscious form of resonance and communication with audiences — speaking to them beyond the limits of language. [...]
By Reid Rosefelt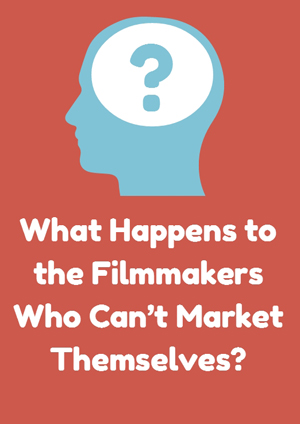 Making a great movie is hard. Marketing a movie might be even harder.   There are many good movies every year, but there are far fewer well-marketed ones.  The list of people (and studios) who market films successfully year after year is a very elite club.
When I began working as a publicist, most American filmmakers weren't expected to be able to promote his or her own work.  Nowadays every filmmaker is expected to be able to shoulder that burden.
How scary this must be for filmmakers. [...]