X
Looks like you are a new visitor to this site. Hello!
Welcome to Hope For Film! Come participate in the discussion, and I encourage you to enter your email address in the sidebar and subscribe. It's free! And easy! If you have any suggestions on how to improve this website or suggestions for topics please don't hesitate to write in to any of the blogs.
You can also follow me on Twitter or Facebook.
(If you keep getting this message, you probably have cookies turned off.)
by Russ Collins
Why Theatrical?
1)     Aesthetic mandate – for the film to have its full impact or be fully appreciated it must be perfectly presented on a BIG screen in a beautiful darkened room full of strangers full of artistic anticipation and cultural curiosity – the ART demands it. It is also why we go hear live music concerts, live stage and dance performances at theaters and actual paintings, sculptures and other visual art works in museums and galleries and have real art, not reproductions, hanging in our own homes.  Art authenticity is a virtue!
2)     Marketing godsend – [...]
By Russ Collins
Gary Meyer wrote: I do not like to be a doom and gloom guy but I think there are big changes afoot for commercial cinemas, but not the scenario predicted here.  Steven Spielberg Predicts 'Implosion' of Film Industry
Like Gary, I am not a doom and gloom guy. However, it is tempting for older cinema artists (like Steven Spielberg and soon to retire artists like Steven Soderbergh or maybe it's just filmmakers named Steven!) to see gloom in clouds of change. Change is hard. It frequently makes us feel discouraged or unfairly challenged. The shifting sands of change can cause us to see threats everywhere and feel the world as we know it will end.  However, maybe we feel this way because it's true. The world as we know it will indeed come to an end because change is the only constant, and creativity in art, business and all things is frequently born from what might appear to be destructive forces brewed from dynamic change. It is a defining story of living; a baseline truth, an ever repeating cycle of human existence that the Hindu religion represents so effectively in the story Shiva, whose joyous dance of destruction celebrates the cycle of creation, preservation and dissolution.
SHIVA DANCED ON THE MOVIES IN THE 1950s
Movie attendance at theaters in the USA by the late 1940s appeared stable at 4 BILLION admissions per year.  By the early 1960s movie attendance at theaters had fallen dramatically and re-stabilized at around 1 billion admissions per year – the theatrical audiences was just 25% of what it had been 16 years earlier. It's hard to imagine. [...]
Note: If you'd like to share this article, this is the short link: http://bit.ly/FilmBizRealities
On May 2nd, 2013, I launched the A2E (Artist To Entrepreneur) program at the San Francisco Film Society with OnRamp (The Direct Distribution Lab).  This is a pilot lab of a pilot program designed to give filmmakers the necessary entrepreneurial skills to achieve a sustainable creative life amidst this changing paradigm.  We will be working out some bugs but I hope to launch the second iteration as soon as possible (but to do so requires some support, both financial and otherwise, so if you know anyone or any organization that might be interested in advancing film culture and enterprise, please do send them my way!).
As part of the lab, we have a first day of big ideas and case studies that hopefully will give the participants the foundation for a design for living and thriving on their art.  As part of that I have prepared three brief lectures focused on what every filmmaker needs to recognize about the business, the culture, and their practice if they want to have a sustainable creative life.  Split between the three categories, I came up with fifty things you should know.  I will provide them to you over the next week or two, but I wish you all could have been there.   It's always different when you are in the room.
Today, I will unleash what I think it is necessary to recognize about our industry if you are a filmmaker looking to survive from the work you generate.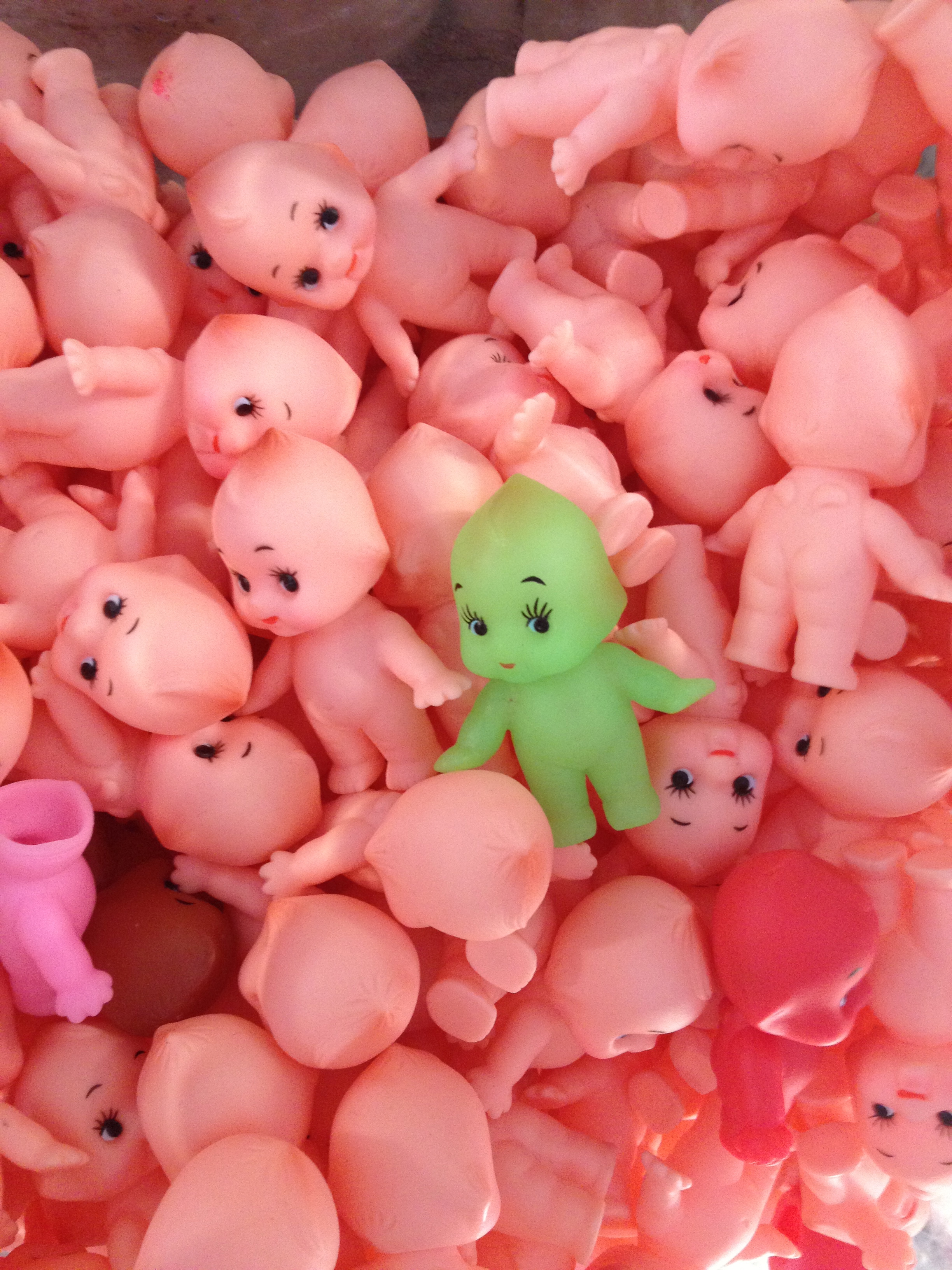 WARNING: taking any of these points out of context, could create unnecessary fear or depression. If you want to [...]
Art House Convergence Welcome Address
by Russ Collins, Director
(Ted's note: I have participated in the AHC three times now.  Over the last 6 years, the American Art House Exhibitors have gotten organized.  Their mission of instituting best practices for community theaters is lifting our culture.  I have found it incredibly inspiring and exciting.  Filmmakers everywhere should take note as to what's afoot.)
January 15, 2013 – for the Art House Convergence conference, Zermatt Resort, Midway, Utah
Welcome to the Art House Convergence. Welcome as we celebrate the Brave New American Art House. Thank you for taking the time and trouble to gather here in Utah with colleagues and friends and, with strangers who will soon be friends, to execute the mission of the Art House Convergence.
The mission of the Art House Convergence is to increase the quantity and quality of Art House cinemas in North America.  We hope you will help us pursue this mission by: 1) constantly improving your own Art House; 2) helping colleagues make their Art Houses better places for audiences to experience cinema art and 3) working to make all Art Houses serve as highly effective community cultural centers.
This conference would not be possible without the hard work of a dedicated group of volunteers. Thanks to the Art House Convergence Conference Committee – if you participated in one or more of those Friday calls that happen throughout the year as we plan the Art House Convergence, stand and be recognized.
It is wonderful to see so many of you here! How many are here for the first-time?  Wonderful, welcome to Utah to the Art House Convergence.  How many of you are staying, for at least a day or two to go to Park City and check out the Sundance Film Festival?
I see a lot of friends; friends that have grown from the 25 brave souls who came to the first Art House Convergence to this year, with nearly 350 registered delegates, the sixth annual gathering of community-based, mission-driven cinema operators.
The strong theme of this year's conference is The Brave New American Art House. So, what's the Brave New American Art House?
The Brave New American Art House is a set of ideals that looks something like this: [...]
And the reason is because independent exhibition is even more seriously threatened.  This is likely the last year of 35mm projection and the problem of that goes much deeper than whether you appreciate grain or not.
Sure the promise of digital projection & delivery is partially lower costs, but [...]