X
Looks like you are a new visitor to this site. Hello!
Welcome to Hope For Film! Come participate in the discussion, and I encourage you to enter your email address in the sidebar and subscribe. It's free! And easy! If you have any suggestions on how to improve this website or suggestions for topics please don't hesitate to write in to any of the blogs.
You can also follow me on Twitter or Facebook.
(If you keep getting this message, you probably have cookies turned off.)
Its About The Art, Not The App
By Ted Hope
By John Root Stone 
Online video is exploding
The global market for online video is expected to grow to $37 billion by 2017. In April, according to Comscore, 182 million Americans – 83% of US Internet users – watched 38 billion videos online. This growth is fed by a vast and ever-growing supply of content that is original and archived, professional and amateur, and distributed across more platforms than anyone cares to remember.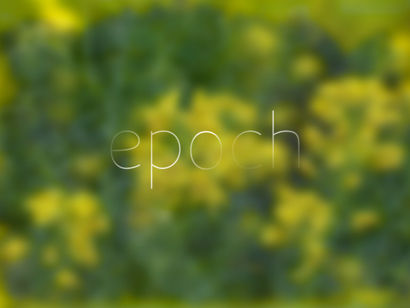 It's a challenge and an opportunity
For filmmakers, this growth and complex market mix makes it increasingly difficult to find useful and profitable distribution channels. The film distribution hierarchy of yesteryear is flatter than ever with first run premium content competing nearly side-by-side with user-generated content (UGC) for the audience's time. While this offers both challenges and opportunities to filmmakers, understanding how to take advantage of this new marketplace is anything but simple.
For audiences, there's a new burden of finding quality content worth more than a few minutes of their time. In reality, discovering great videos feels a lot like work these days. Content is scattered across the web and audiences are tasked with either (a) visiting many sites to see the videos they like, or (b) using one or two sites or apps that offer a less-than-ideal experience and questionable content.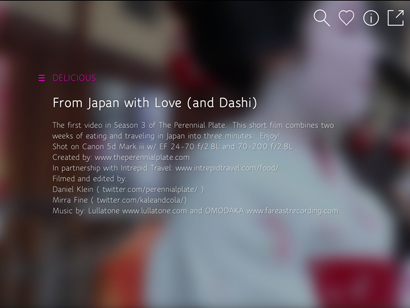 Where do we go from here?
The technology and entertainment industries are spending a lot of money to aggregate content and help audiences find what they want. Most of these services use a combination of thumbnails and pseudo-personalized artificial intelligence (AI) recommendation engines that rely on anything from social feeds to signal processing. And as most consumers and industry pundits will confirm: they just aren't working.
Why? The recommendations are inconsistent and the quality experience just isn't there. For recommendations to succeed, many of these AI-based services essentially have to get close to reading your mind. Ask any artificial intelligence expert whether algorithms can predict what you're going to like or not – most will say, "No, they only get about about 80-85% right." For the experience piece, the audience usually has to swipe through thumbnail pictures or listings to find the content they want to watch, which is a lot of work. In an era when audiences "want greater return on the investment of their engagement," as Ted said during SFIFF56's A2E program, these approaches provide a negative ROI.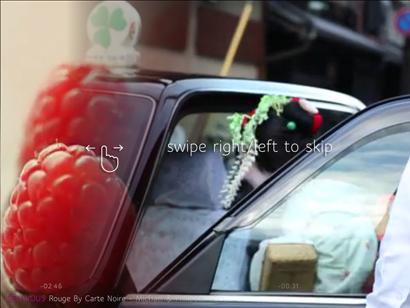 It's time for less work and more entertainment
Artist Ben Bloch likes to say, "The best art has nothing extra in it, nothing missing from it." At Epoch, we're channeling this concept by creating a creator showcase and an audience experience that's about the art, not the app. The whole idea is to help audiences watch, and creators showcase, content in its intended form. To get there, we're jumping head first into issues miniaturizing the cinematic experience of film and tailoring content to the audience. The result is a collection of beautiful, interesting, and inspiring videos people are creating all over the world. And by making the technology sophisticated and elegant, it fades into the background behind filmmakers' art, right where it should be.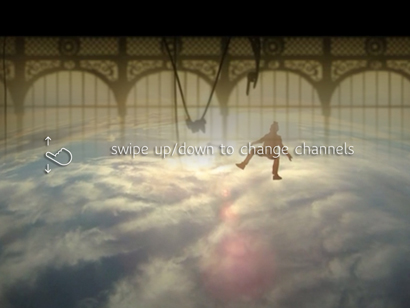 Epoch's service was piloted for the 56th San Francisco International Film Festival, and we just released a new version for the general public. It can be found here: http://bit.ly/13HcVan
We hope you take it for a spin!
John Root Stone
CEO and Co-founder
Epoch – it's effortless entertainment
Facebook: www.facebook.com/watchepoch
John Root Stone is a Co-founder and CEO of Epoch, an entertainment start-up based in San Francisco and Tel Aviv. Stone can be reached at john@watchepoch.com and @johnrootstone. Download Epoch here.