X
Looks like you are a new visitor to this site. Hello!
Welcome to Hope For Film! Come participate in the discussion, and I encourage you to enter your email address in the sidebar and subscribe. It's free! And easy! If you have any suggestions on how to improve this website or suggestions for topics please don't hesitate to write in to any of the blogs.
You can also follow me on Twitter or Facebook.
(If you keep getting this message, you probably have cookies turned off.)
Luis Buñuel on his rules with Salvador Dali on the short Un Chien Andalou: "Refuse any image that could have a rational meaning or any memory or culture"
And here's the short if for some strange reason you have not yet had the pleasure of experiencing it yourself:
Can we move beyond product placement for a collaboration between those that fund the production and those that create stories?  Can it be done without compromising the integrity of the work.  Steve Wax and I wrote a blog discussion about this last year and I recently stumbled across this video of Steve and I.
Guest post by John Zhao
Riding skateboards, boxing with the locals and cooking up a storm were the fun and affordable things I grew up enjoying. Film school I avoided because it wasn't as affordable and I was paranoid it would take out the fun. After I eventually experienced making a first feature, I couldn't help realizing a list of pastimes that seemed to inform me of how to go about being a first-time filmmaker. I'm sharing this list from my journal and hope to hear what other filmmakers do in between the cuts.
1. SKATEBOARDING (AND FILMMAKING)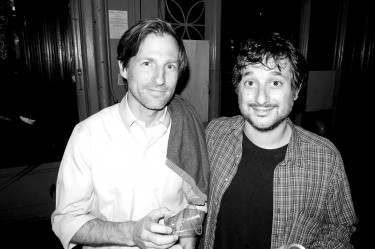 Former Skaters Spike and Harmony
That public location essential to your performance will try to kick you out. Have a getaway plan or a good lie.
There's a lot of fun to be had even if your wallet's near empty. The world is your playground.
Skate videos are absent of narrative and plot. They're a cornucopia of rhythms, textures, music, and poetry that can keep me intrigued for hours. How can a feature film do the same?
A general disrespect for money and authority is healthy.
Enjoy feeling pain over and over again. It can take a dozen drafts to find your film's soul and a twenty takes to nail your best move. See failure as slapstick, not sad.
Skateboarders bail and crash the second they become self-conscious of where to land, or intellectualize their movements mid-air. Take a leap of faith when you're "almost ready" and WILL IT into existence. Staying delusional like this while making films seems to work out.
Every skateboarder dances their own style. Finding your own style and voice, and being completely yourself can be a challenge. But you can make someone lonely in their world feel less lonely for being who they are. You can teach something new and push things forward.
It's an athletic art form. Develop a great sense of space, timing and balance. Being physically fit is essential for the ride. [...]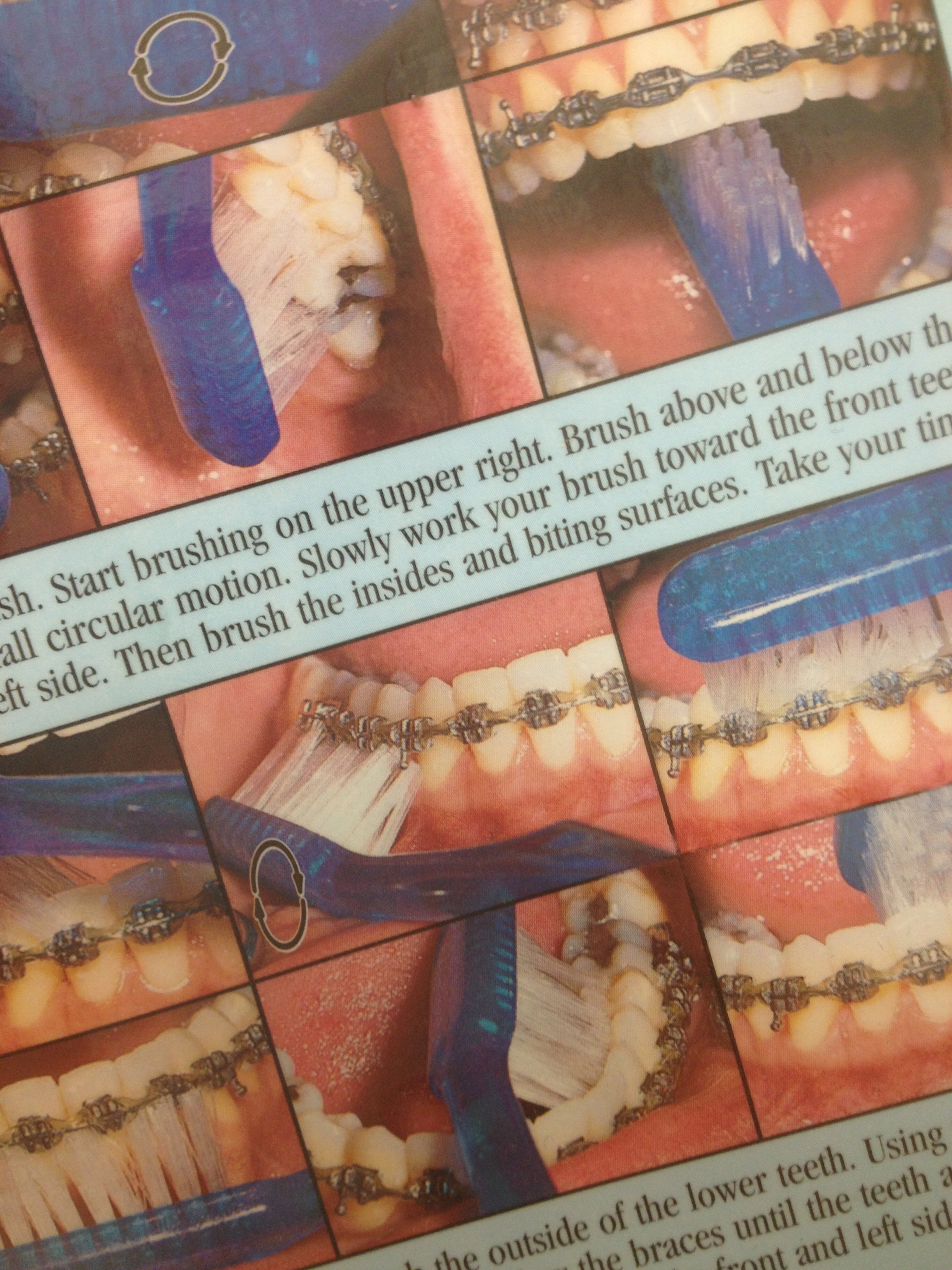 I had the pleasure of participating on a producing panel at the Athena Film Festival back in the second week of February.  For once I got to be the token male.  It was an excellent group with Mary Jane Skalski, Nekisa Cooper, and Susan Cartsonis. The moderator was Lisa Cortes, and she was one of the best moderators I have ever had (festival programmers take note!).
I started tweeting out the advice that was said by all on the panel.  This was about both how to get your movie made and how to survive in these times.  They got tweeted and passed around by others but I have collected them here for you now too.  Sorry for the delay in posting!
1. Set the agenda [...]
Guest post by Ritesh Batra
Where do we go now?
A somewhat reasoned rant on the Indian Independent Film Movement and the business of Indian Indie film.
There is something in the air in Bombay, everyone's talking about it. Sometimes it feels very real, and at other times it feels more like Yeti- the mystical creature somewhere in the foothills of the Himalayas, many of have seen his footprints in the snow, no one seems to have met the guy or lived to tell the tale. It was pre-maturely named the Hindi new wave by festival directors in the West. It was expected to arrive sometime in 2009, just after Slumdog Millionaire, the Slumdog effect, but it did not quite materialize then. The following years, 2010 and 2011 were good years for Indian Indies with some travelling to major film festivals and even pulling in good numbers in the local box office. Yes, something's definitely in the air, the water has pulled back and exposed all the artifacts on the sea floor- shells, fish carcasses, water bottles, rocks, even Ganesh idols that refused to melt, etc., people have walked in and are eyeing all these things with curiosity and this big Hindi New Wave is expected to come and sweep them off of their feet anytime now. But guess what, its not coming anytime soon, because unlike tsunamis, film movements take time to mature and bear fruit, a set of visionaries and the convergence of fortuitous events turn it into an industry, an ecosystem that can only develop organically. [...]
Whether it is "Doc Ellis And The LSD No No" or "I Met The Walrus", I have a unique spot in my heart for Animated Docs.  It may just be  because on the surface it doesn't seem to make sense: how can truth be animated? But then, ultimately my mind rebels against itself and determines that it makes more than sense: it makes truth.
Today's installment, further enhancing my affection for the genre as a whole is, Sascha Ciezata's (iT'S ALIVE! ANIMATION) "When Herzog Rescued Phoenix"
When Herzog Rescued Phoenix from Sascha Ciezata on Vimeo.
It took me a week but I finally caught up with Mynette Louie's IFP Blog Post "Innovate Or Die".  She does an excellent job at capturing the Indie Producer's life at this point in our cultural era.  More importantly, she makes a fantastic and necessary plea to us all:
"let's put our  heads together and figure out how to sustain not only ourselves, but ultimately, the art that we love so dearly, and the diversity of artistic voices that make it. There is a better way, and we've got to find it soon."